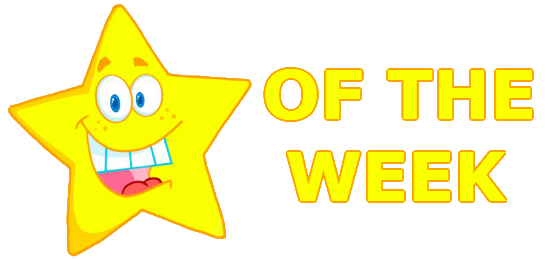 At Blackfell we value and celebrate all children's achievements.
In our Celebration Assembly every Monday, children are presented with a Headteacher's certificate and badge for success during the week presented by their class teacher. We encourage all children to share their achievements out of school too! If your child has achieved anything out of school that they would like to share in our special assembly e.g. swimming certificate, dancing award, music achievement, please let Mrs Watkins know.
In addition, we award a key stage 1 and key stage 2 lunchtime award and sing Happy Birthday to children who have had a birthday that week.
Monday 5 October 2020
Congratulations
Theo Wilson Nursery
Phoebe Galer Reception
James Ross Year 1
Max Dunworth Year 2
Ava Finnon Year 3
Zac Bailey Year 4
Imogen Anderson Year 5
Aaron Cockburn Year 6
Ellen Ross KS1 Lunchtime Award
Parneet Bhamra KS2 Lunchtime Award
Well done!
Monday 19 October 2020
Congratulations
Alex Stevenson Nursery
Nate Marshall Reception
Molly Newton Year 1
Sebastian Monteith Year 2
Rhiannon Hazard Year 3
Charlee Munro Year 4
Parneet Bhamra Year 5
Jack Pinnegar Year 6
Max Dunworth KS1 Lunchtime Award
Elliott Halse KS2 Lunchtime Award
Well done!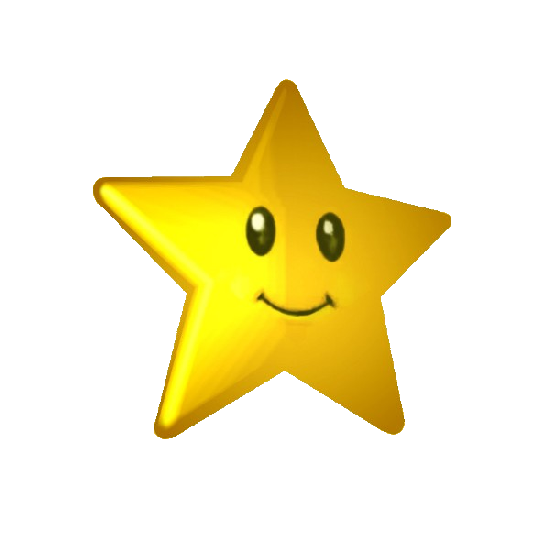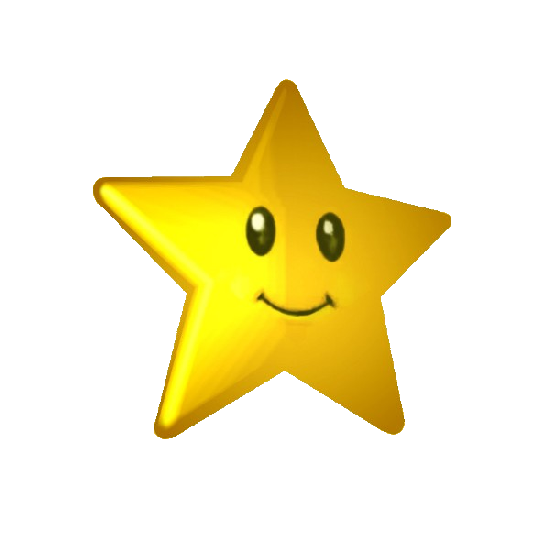 Monday

12 October 2020
Congratulations
Oliver McCaffrey Nursery
Harrison Clark Reception
Alex Little Year 1
Jenna Bailey Year 2
Harry Platts Year 3
Jaycee Day Year 4
Raisa Ghiban-Calugaru Year 5
Ollie Johnson Year 6
Molly Newton KS1 Lunchtime Award
Lyta Carr KS2 Lunchtime Award
Well done!
Monday
Congratulations
Nursery
Reception
Year 1
Year 2
Year 3
Year 4
Year 5
Year 6
KS1 Lunchtime Award
KS2 Lunchtime Award
Well done!