NURSERY AND RECEPTION SCHOOL PLACES SEPTEMBER 2022
We would like to invite all prospective parents and carers of children who are eligible to join our Nursery or Reception in September 2022 to come and visit school. We would love to show you and your child around our impressive school and to meet our warm and friendly staff.
Please call school on 0191 9171665 or email school@blackfell.org.uk to make an appointment.
We also have places in our Nursery, for both 15 and 30 hours now.
Please get in touch.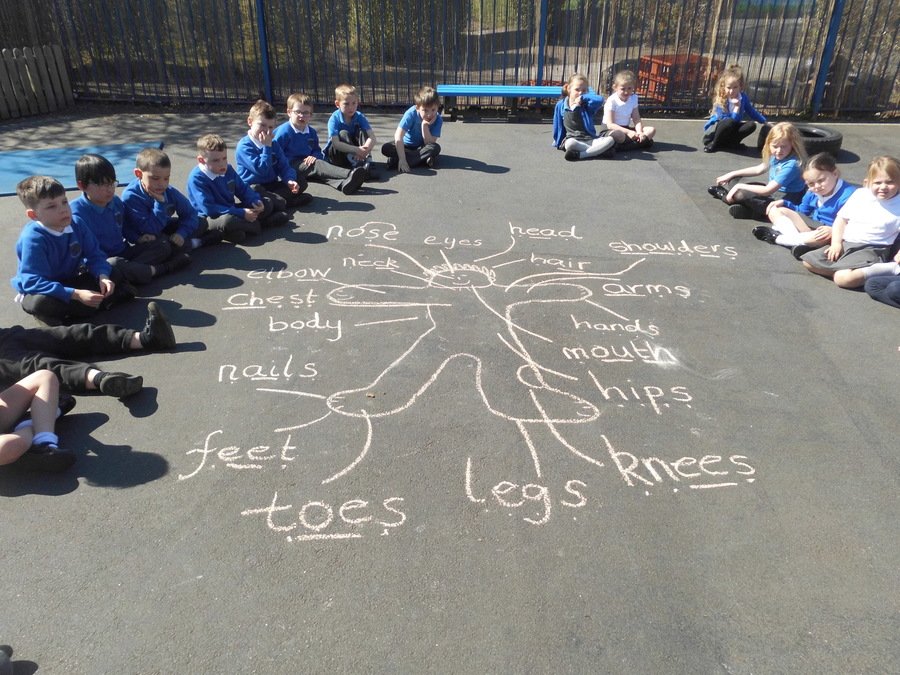 Here at Blackfell we are enjoying the the warmer weather and celebrating outdoor learning this week. Derwent Hill Outdoor Adventure worked with both Year 5 and 6 on the school field with a focus on team work and the 5Rs. Classes have loved accessing out curriculum outdoors. To find out what individual classes have been up to visit our class pages!
Children's Wellbeing 'Growing Together' 2022
On Friday 11th March, children across the whole school celebrated 'Growing Together'. The focus was to
help children and young people grow emotionally, and grow together as a whole school community, it's important that we all embrace and celebrate diversity in all its forms
. Children looked at the effect of a positive
environment
has on them both emotionally, spiritually and mentally. They have reflected on how
positive
words and feeling have helped them to develop and grow into the person they are now. Children in Year 6 created advice to younger children what has helped them to grow. Children in Year 3 created positive
encouragement
butterflies and Early years looked at the popular story The Hungry
Caterpillar
and thought about words they could say to encourage him to grow. Children have created some fantastic work and enjoyed their wellbeing afternoon. Here are some example of their work:
Full School Opening Risk Assessment (Covid-19)
Click below for risk assessment information.
Reading Books
We appreciate that many of you may have like to access reading books at home. Fortunately, one of of our reading schemes, Oxford Owl, have released many of their books as free e-books that can be read at home on tablets, laptops or computers.
In order to access these books, you need to follow this link to create a log in. https://www.oxfordowl.co.uk/user/sign_up.html.
Once you have verified your email address you will be able to view the free e-book library and the books available. To find your child's level, click on Levels then Oxford Level.
Your child's class teacher has indicated your child's reading level in their home reading record to tell you which Oxford Level books your child should be reading. You can make a note of the book and pages your child has read in their reading diary as you would for school.