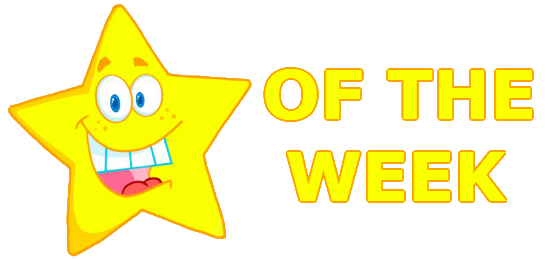 At Blackfell we value and celebrate all children's achievements.
In our Celebration Assembly each Friday, children are presented with a Headteacher's certificate and trophy for success during the week presented by their class teacher. We encourage all children to share their achievements out of school too! If your child has achieved anthing out of school that they would like to share in our special assesmbly e.g. swimming certificate, dancing award, music achievement , please let Mrs Watkins know.
In addition, we award a key stage 1 and key stage 2 lunchtime award.
Friday 6 October
Congratulations
Ayaan Tahid Nursery
Matilda Rodger Reception
Farida Taher Year 1
Jessica Dale Year 2
Daniel Ross Year 3
Ella Beattie Year 4
Bryn Price Year 5
Jamie Morris Year 6
Devin Lamming KS1 Lunchtime Award
Layton Wood KS2 Lunchtime Award
Well done!
Friday 20 October
Congratulations
Annabel Ralph Nursery
Daniel McEvoy Reception
Devin Lamming Year 1
Nathan Maddiosn Year 2
Dainton Kelley Year 3
Daniel Lamming Year 4
Ethan Brown Year 5
Leah Dunlop Year 6
Ethan Neville KS1 Lunchtime Award
Daniel Wood KS2 Lunchtime Award
Well done!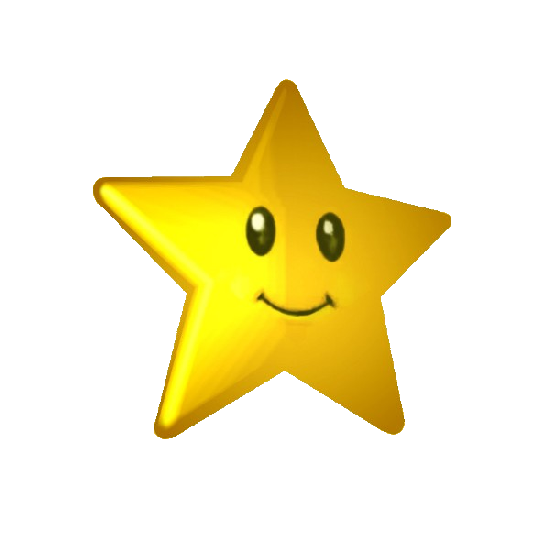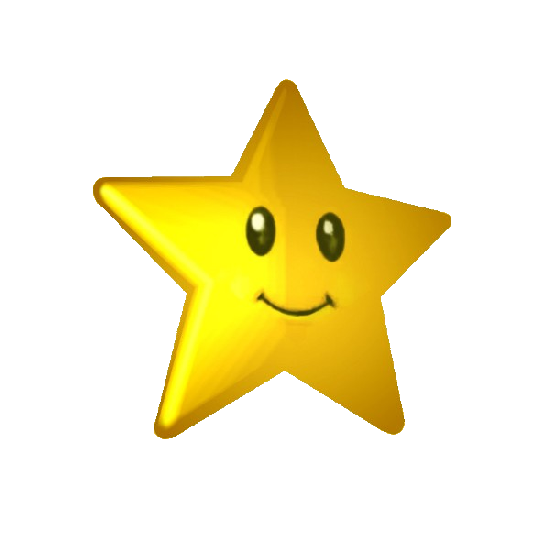 Friday 13 October
Congratulations
Jaxon Okorefe Nursery
Harry Maddison Reception
Sarah Wood Year 1
Miya Wilson Year 2
Lucie-May Watson Year 3
Olivia Healy Year 4
Tilly Newstead Year 5
Matilda Reid Year 6
Jessica Dale KS1 Lunchtime Award
Grace Anderson KS2 Lunchtime Award
Well done!
Friday
Congratulations
Nursery
Reception
Year 1
Year 2
Year 3
Year 4
Year 5
Year 6
KS1 Lunchtime Award
KS2 Lunchtime Award
Well done!