Harvest Festival
Thank you to everyone for their contributions for our Harvest Festival. The food will be forwarded to Washington Food Bank.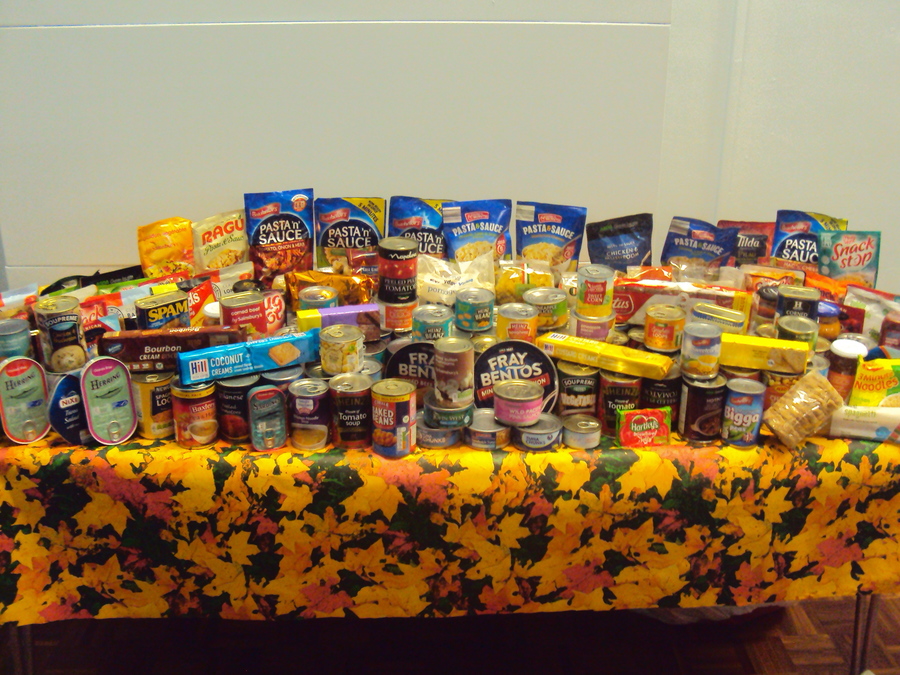 School Photographs
Please ensure school photographs are returned to the school office by Tuesday 10th October.
Christmas Gifts
Children have been creating fantastic drawings that can be made into Christmas gifts. Please go to mychildsart.co.uk to have a browse at the drawings and place orders. All orders need to be placed by 15th December.
The username is Blackfell
Password wRgLO6wU
School Sport
Through an excellent standard of P.E teaching, the amount of extra-curricular P.E offered and participation in inter and intra competitive sport, Blackfell have again been awarded the highest standard of gold through the School Games. Thank you to everyone who helped us accomplish this! We aim to achieve this high standard again this academic year .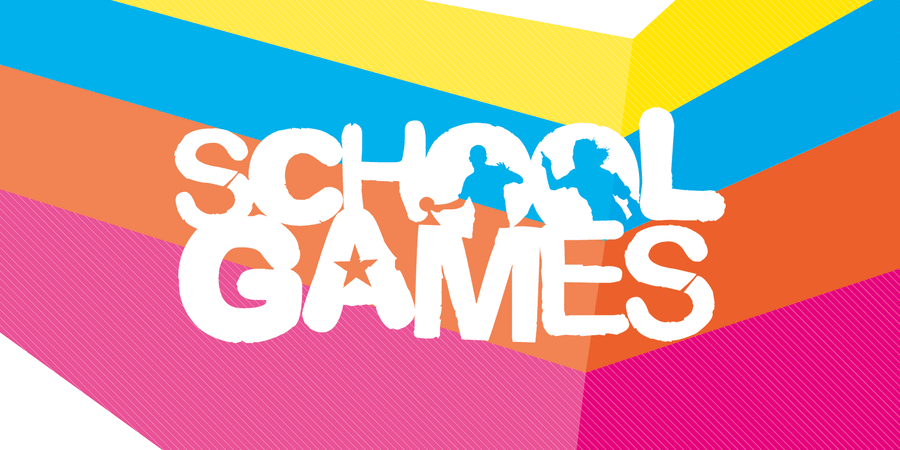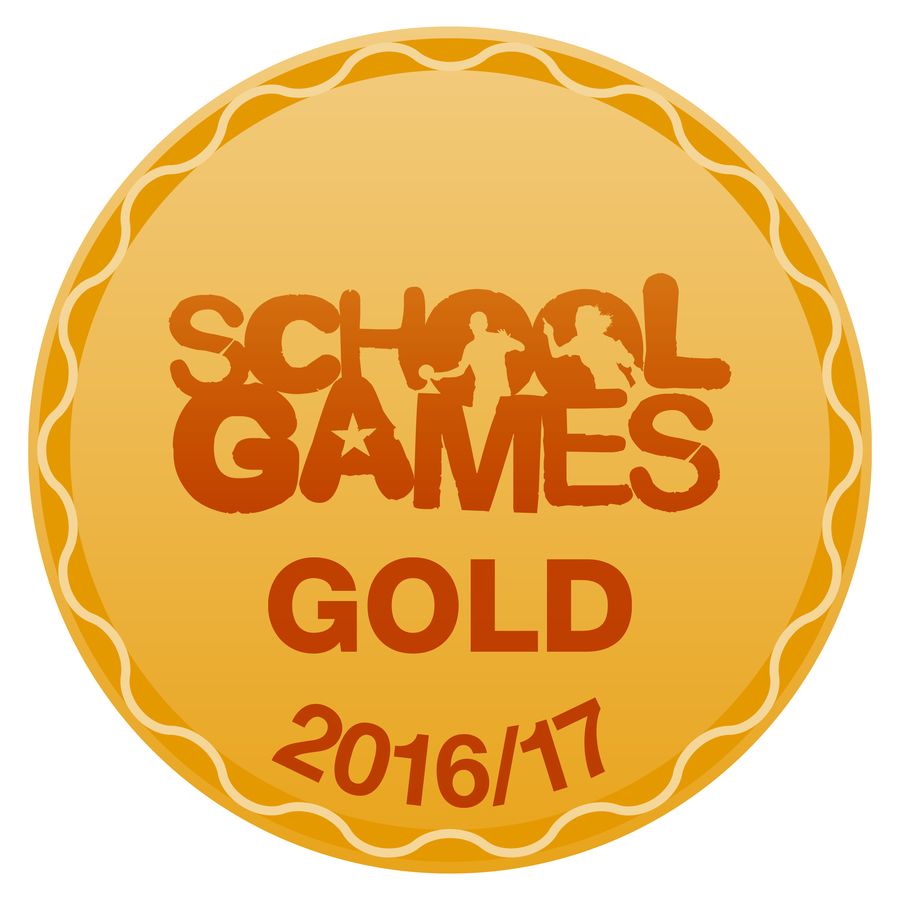 Check out our latest newsletter with all important dates for this term!
Please note that we are an Operation Encompass school. This has gone live since April 2017. Please see our Safeguarding page for further details.
Attendance
Attendance for 2016/17 was 96.4%.