Headteachers Coffee Morning and CLIC Sargent Fundraising Event.
Please join us on Thursday 21st December from 9am in the main school hall for coffee and refreshments. Entry will be £1 with all donations going to CLIC Sargent charity a UK cancer charity for children. The school choir will be performing Christmas songs and Year 4 will be performing songs from their recent performance at Durham Cathedral. Please return the reply slip that was attached to the letter so we can ascertain numbers for this event.
Results of Main Christmas Raffle
1st Prize - Metro Center Voucher - Ticket no 276 Yellow Jack Arrowsmith
2nd Prize - Galleries Voucher - Ticket no 536 Purple Emily Mein
3rd Prize - Sweet Hamper - Ticket no 56 Purple Joanne Jones
4th Prize - Beauty Hamper - Ticket no 481 pink Beaux Harris
5th Prize - Jack Daniels - Ticket no Yellow 66 Olivia Cameron Ball
6th Prize - Baileys - Ticket no white 101 Jenny Hartley
7th Prize - Wine and sweets Ticket no white 446 Kate-lyn Orton
8th Prize - Wine and sweets - Ticket no pink 421 Ruby Crane
9th Prize - Wine and biscuits - Ticket no Green 286 Charlee Munro
10th prize - Wine and biscuits - Ticket no Purple 106 Helen Sykes
11th prize - Biscuits and sweets - Ticket no Yellow 291 Mr Walker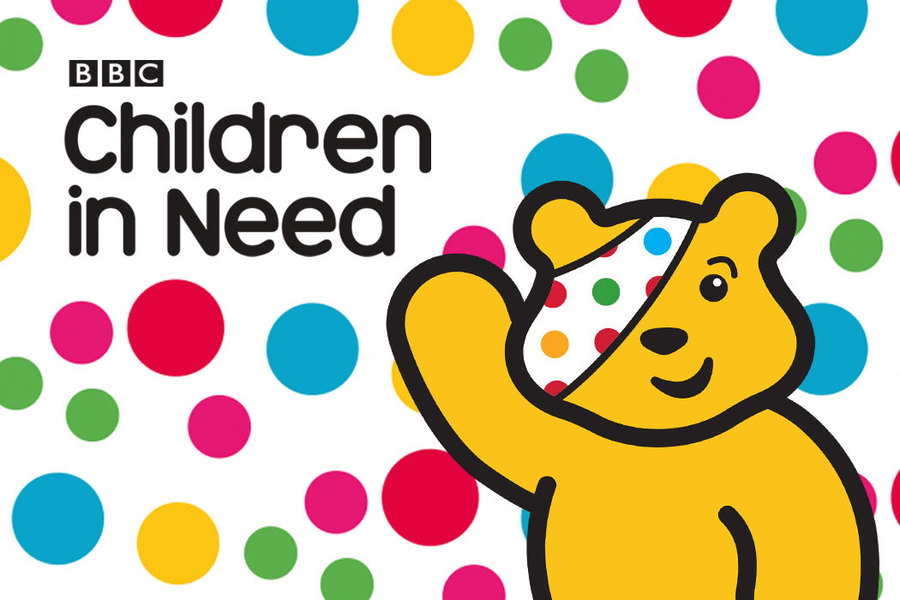 Children In Need
We raised a staggering £390.20 for Children in Need!
Thank you to everyone who supported this event.
Attendance Prize Draw
All children who had 100% attendance and punctual for school week beginning 30th October and 6th November their names went into a prize draw. We are delighted that Jasmine Maginnis in Reception, Leah Meager in Year 1 and Callum Forsyth in Year 6 won a £5 galleries voucher. This was presented in celebration assembly.
Harvest Festival
Thank you to everyone for their contributions for our Harvest Festival. The food will be forwarded to Washington Food Bank.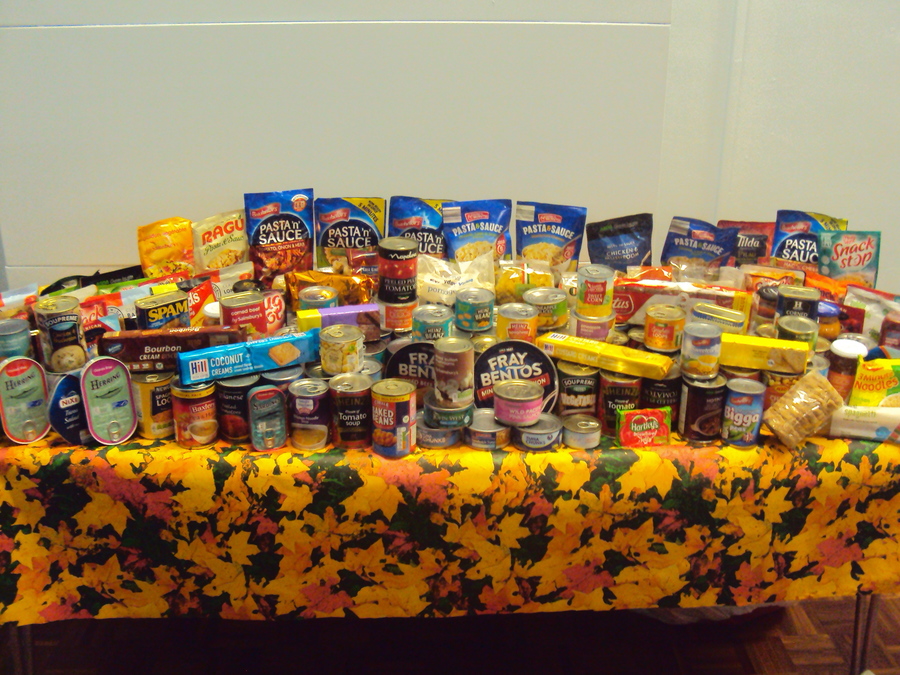 Christmas Gifts
Children have been creating fantastic drawings that can be made into Christmas gifts. Please go to mychildsart.co.uk to have a browse at the drawings and place orders. All orders need to be placed by 15th December.
The username is Blackfell
Password wRgLO6wU
School Sport
Through an excellent standard of P.E teaching, the amount of extra-curricular P.E offered and participation in inter and intra competitive sport, Blackfell have again been awarded the highest standard of gold through the School Games. Thank you to everyone who helped us accomplish this! We aim to achieve this high standard again this academic year .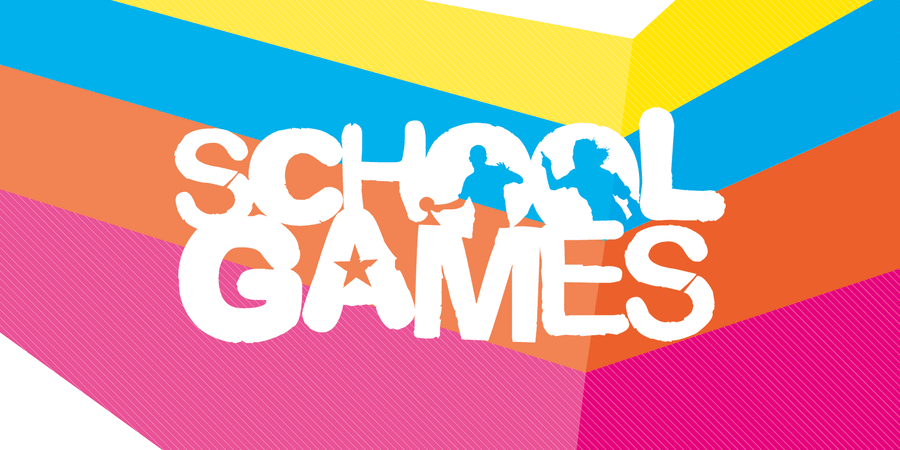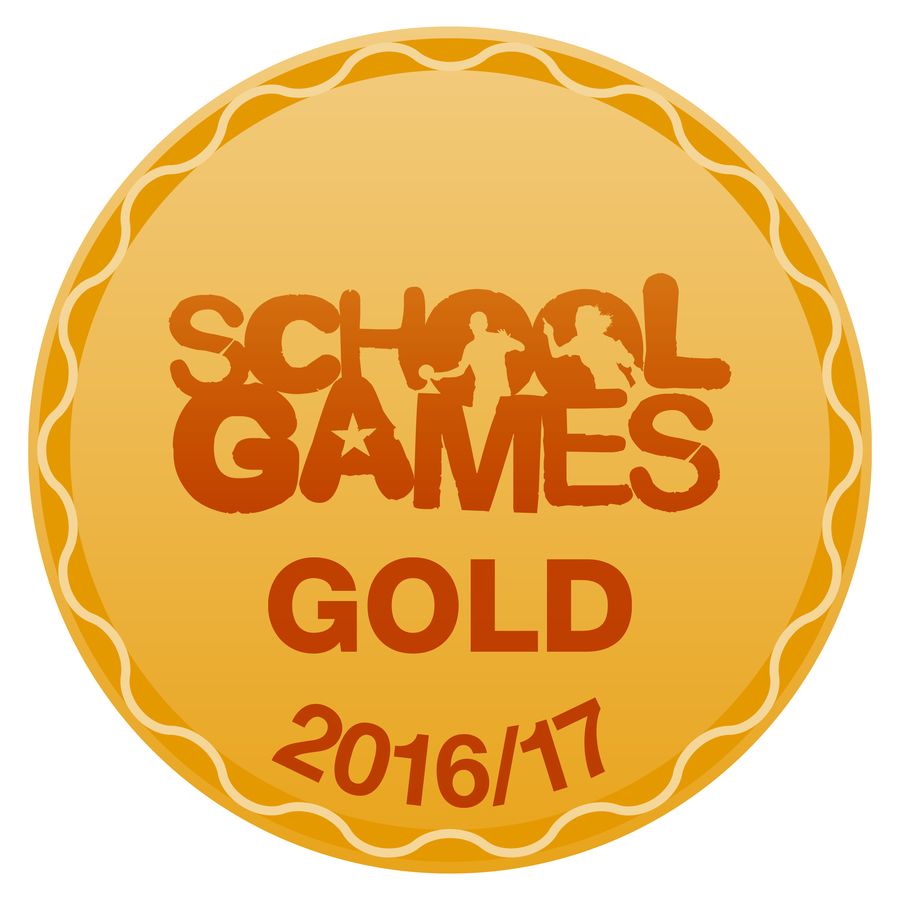 Check out our latest newsletter with all important dates for this term!
Please note that we are an Operation Encompass school. This has gone live since April 2017. Please see our Safeguarding page for further details.
Attendance
Attendance for 2016/17 was 96.4%.
Please click HERE to download
Latest Blackfell School Calendar Events
Year 1 and Year 2 to see Snow White at Tyne Theatre

13

Dec

2017

Year 3 and Year 4 Christmas Performance 9.15am

13

Dec

2017

Year 5 and Year 6 Christmas Performance 9.15am

14

Dec

2017

Christmas Dinner and Christmas jumper day

15

Dec

2017

Nursery and Reception party am

18

Dec

2017