Celebrating Learning Power
You will be aware from our newsletter that every half term we will be celebrating one of the 5rs that underpin our learning here at Blackfell. This half term it has been focusing on 'Relationships'. Children were asked to vote for a boy and girl in each year group. We are delighted to announce the winners are Liam Stevenson, Belle Eden, Max Forkin, Ellie Platts, Ollie Johnson, Lucie Scott, Olivia Clark, Dominic Lamming, Phoebe Wilson, Zac Bailey, Isabella Crane, Daniel McEvoy, Hannah Holmes, Ethan Thomas, Fraizer McGlen and Grace Scott. The children were presented with a certificate, cuddly elephant and an educational visit at the end of the school year. Next half term we will be focusing on 'Resilience'.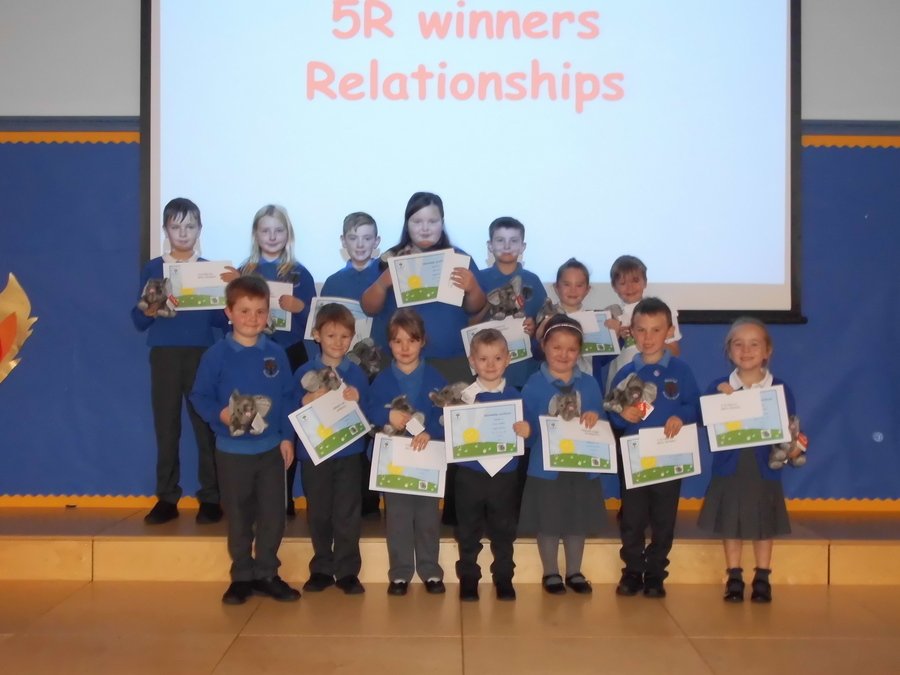 Thank you to everyone who attended the Scholastic Book Fair this week. All children who purchased a book was entered into a prize draw. The winner of the raffle was JJ Beadling from Year 1. Well done to Chloe Brown Year 5, Aaron Cockburn Year 4, Ellie Garnett Year 2 and Lily Bell from Nursery who won the drawing competition. The children picked a book of their choice. The school will receive commission from the book sales to purchase more books for school.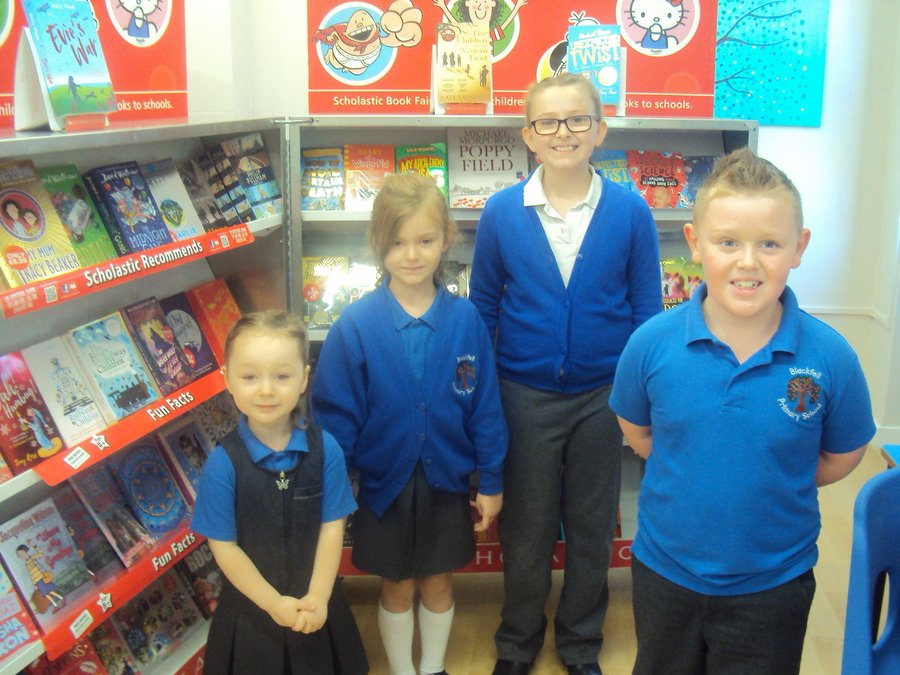 Harvest Festival
Thank you to Cannon Hopper who led our Harvest Assembly this year. Many thanks to all parents and children who kindly donated food. This will be distributed to Washington Food Bank a local charity.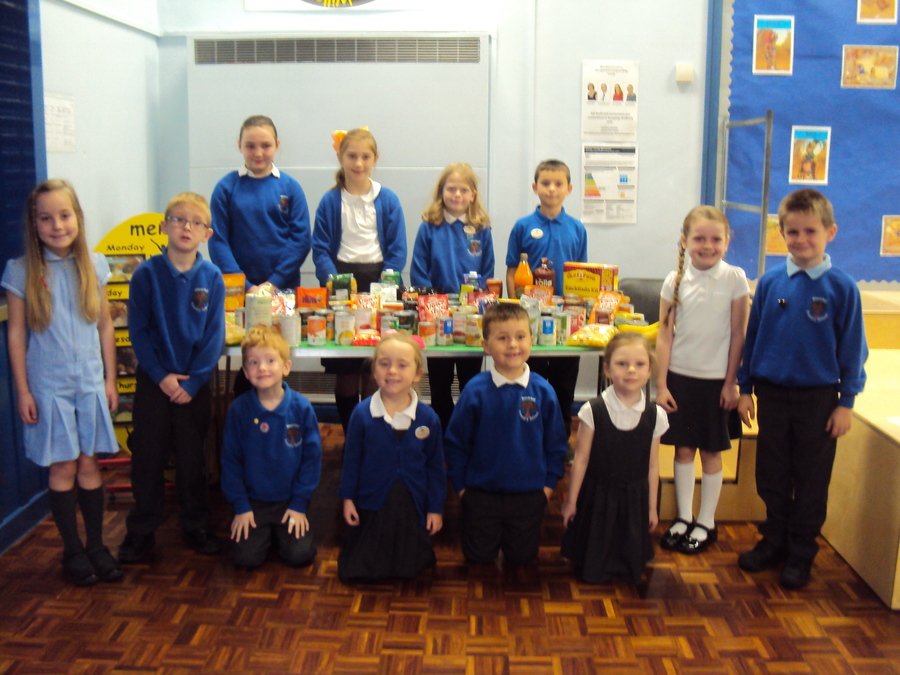 School Meals
School meals service will be running a special Halloween lunch on Wednesday 31st October. The menu for this day will consist of Dracula's fingers (sausage in a bun with chips and beans), spiders nest (quorn noodles, tomato bread and sweetcorn or sheeps eyes (tomato and meatball pasta, garlic bread and green beans.
If your child does not normally have school meals please check to see if they would like a meal on the day and inform the school office if they wish to join in the fun.
School Games Platinum Award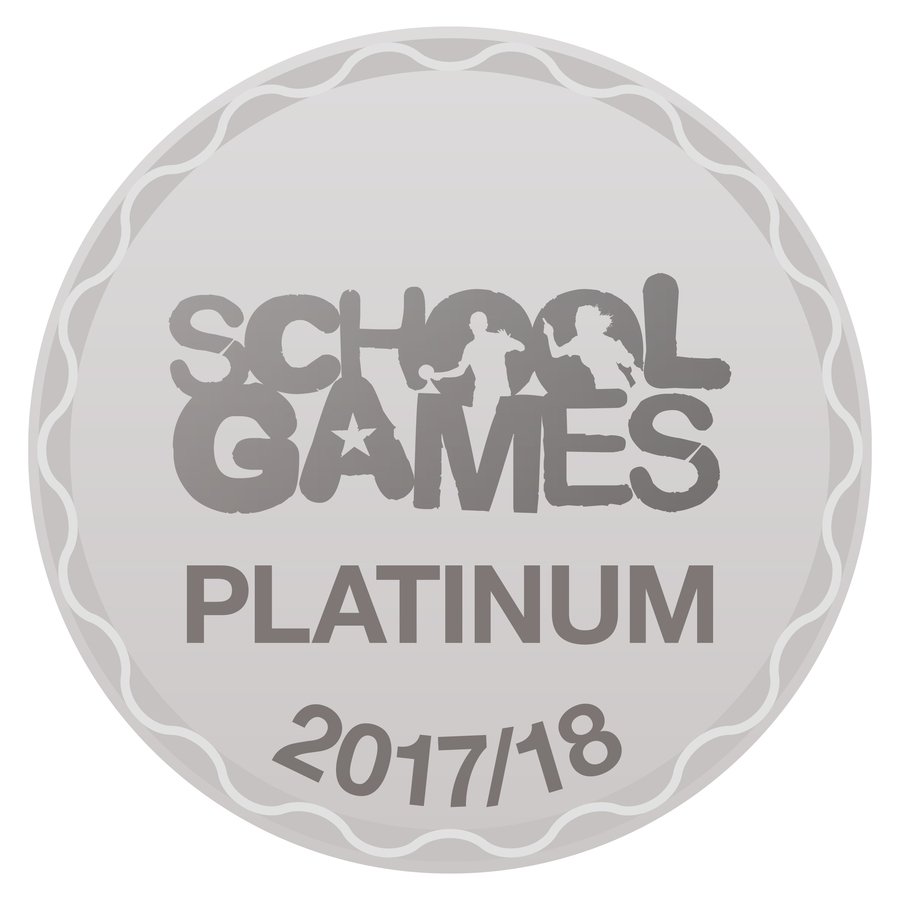 We are delighted to announce that Blackfell Primay have achieved the School Games Platinum Mark Award for the 2017/18 academic year.
The School Games Mark is a government led award scheme launched in 2012, facilitated by the Youth Sport Trust to reward schools for their commitment to the development of competition across their school and into the community; we are thrilled to have been recognised for our success!
As part of our application, we were asked to fulfil criteria in the areas of participation, competition, workforce and clubs.
To achieve the highest award of Platinum, our school must have successfully held a Gold award during the academic years 2013/14, 2014/15, 2015/16, 2016/17 consecutively and achieve Gold during 2017/18. In addition, we had to demonstrate our school's achievements through case study evidence around how we involved our pupils in planning and delivering our competition offer.
We are pleased that the hard work of everyone at our school has been rewarded this year and we are extremely proud of our pupils for their dedication to all aspects of school sport. We have certainly enjoyed celebrating their success and achievements!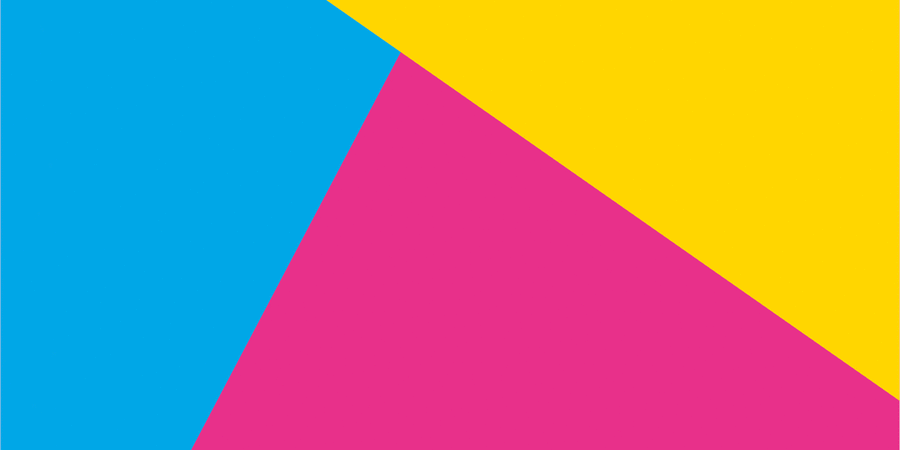 Please note that we are an Operation Encompass school. This has gone live since April 2017. Please see our Safeguarding page for further details.
Attendance
Attendance for 2017/18 was 96.8%.
School Menu 2018/19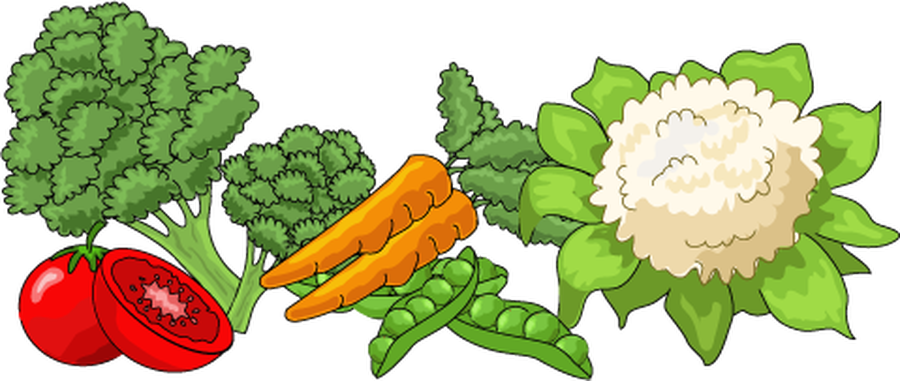 Please click HERE to view online
Latest Blackfell School Calendar Events
RNLI visiting school

20

Nov

2018

Year 1 to visit Newcastle Castle

26

Nov

2018

Year 4 class assembly

28

Nov

2018

9:00 am - 9:45 am

Christmas Fair

30

Nov

2018

Flu immunisation programme Y1-Y6

04

Dec

2018