School Council- Pupil Voice at Blackfell
Welcome to the School Council for Autumn Term.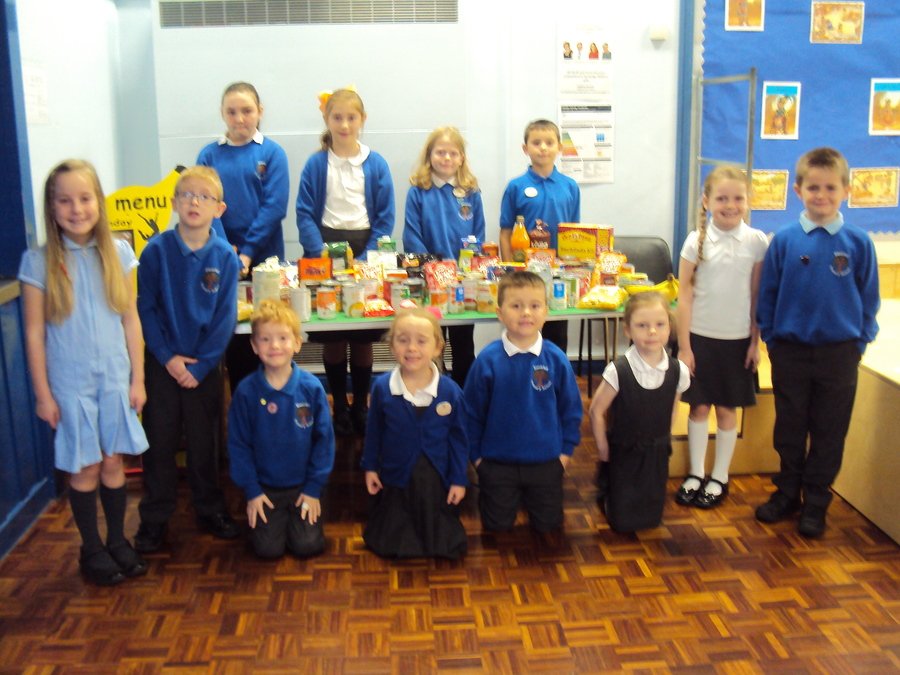 We are proud to announce our school council for the Autumn term are Dexter Lamming and Olivia Alan (Y6); Shaun Hair and Katie Fulton (Y5); Sadie Castling and Dylan Robinson (Y4); Chloe Jones and Jack Parkinson (Y3); Phoebe Wilson and Max Henry (Y2) and Ethan Clarke and Lily Beattie (Y1).
In the Autumnr term the school council will be working with Miss Hepplewhite, Miss Henderson and Miss Jackson. For the first half term the council will be raising money for our Macmillan and Help the Heroes by organising and running an Afternoon Tea and Bingo Bonanza for Parents/Carers. After Half term they will then be working on the planning and organising the Christmas Fair and an event to commemorate the end of World War 1.
In the Autumn term the school council worked with Miss Hepplewhite on some charity projects. They decorated cakes and helped raised money at the Macmillan Coffee Afternoon where they raised £350. Thank you to everybody that attended. We hope you enjoyed the afternoon and the delicious cakes.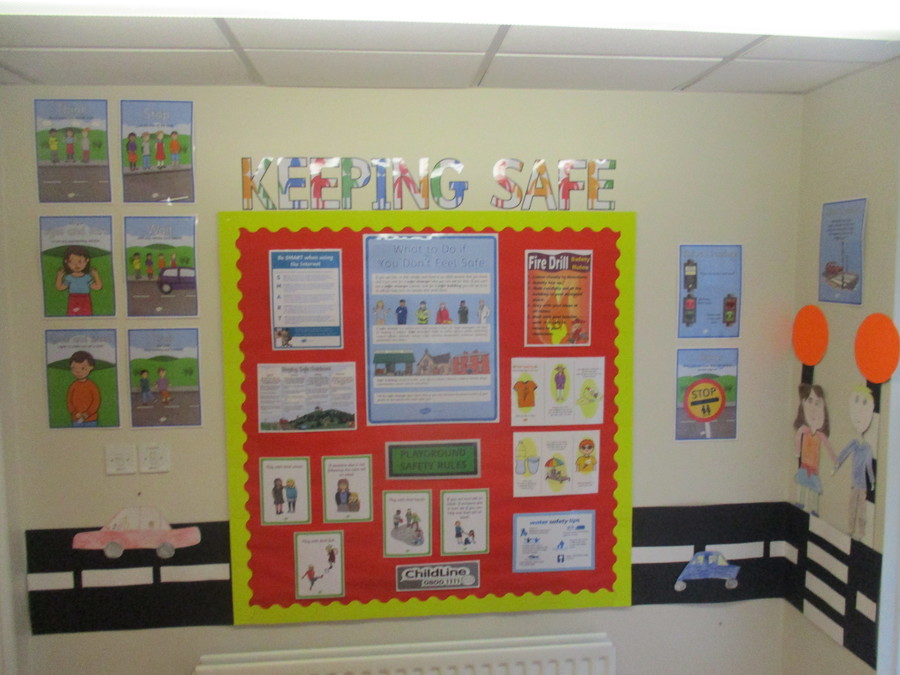 School Council Presentation
Children from Years 3,4 and 5 enjoyed a visit to the Baltic in Gateshead to Celebrate 'Walk to School Month'.